Happy to hear from you
As a software development company that values customer suggestions and requirements, we are always waiting to hear it from you. Our team is ready to capture your requirements and to deliver you the most-finished error-free software based on your requirements. If you have any new ideas to digitalize your business, just contact us soon.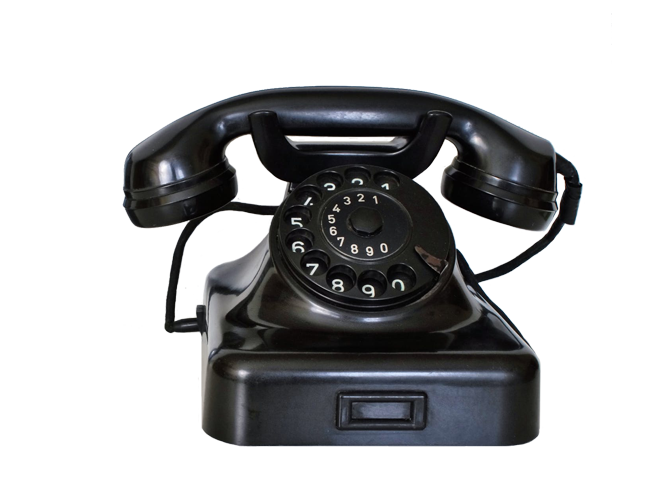 CALICUT
19/163 N, K.S.V ARCADE, ISHWARAMANGALAM PV SWAMI ROAD CHALAPPURAM 673002.
Phone : +91(0495) 29-701-04
Email : support@niveosys.org

PUNE
KOHINOOR CLASSIC OFFICE NO.6, SR.NO. 1420, OPPOSITE DHL LTD, BOPODI, PUNE 03.
Phone : +91 8554838786
Phone : +91(020) 258-260-06