A Companion for
Hassle-Free Management
Account Mitra is a complete software to manage your team and organization. Whatever be your organization and team size, Account Mitra suits you the best.
Start Now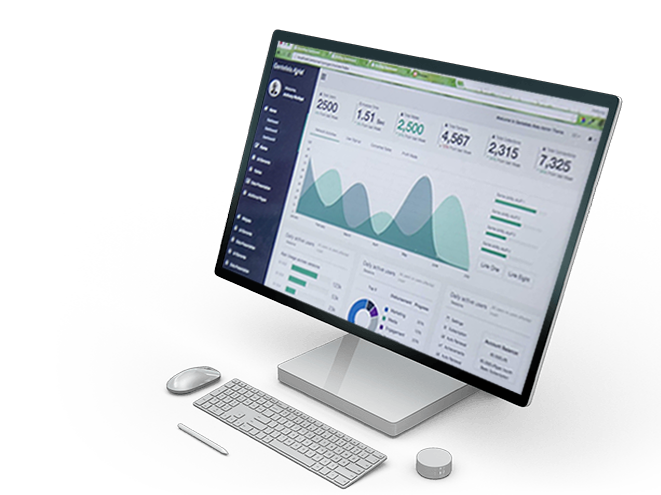 Account Mithra Offers You

Desktop Software
The offline software can be installed on your desktops or laptops and are suitable for effectively managing a small business. This software can be installed on multiple systems at your organization for improving productivity.

Cloud-Based Software
The online software will be hosted on remote servers and owners/authorised individuals can connect with the real-time data anytime, anywhere. This software can be accessed with any web browser and no installations are required.
Share your Needs, We Build it For You
It's the right time to update your management activities with accuracy and speed. Finding a perfect software that matches with your requirement is a bit complicated. Don't worry, the Account Mitra team is ready to customize the software to your requirements. The fully integrated software will simplify manual workloads by automating the entire process.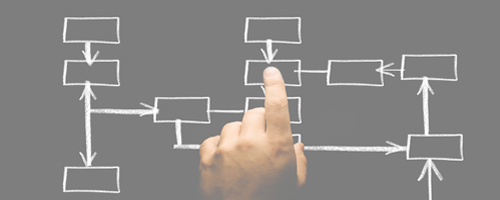 Don't Get Stuck, Expert Team For Your Support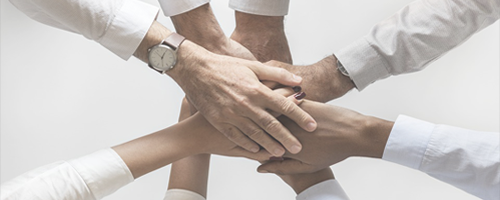 Our responsibility doesn't end with a successful deployment, we want you to work smoothly with our software. So, the Account Mitra support team will train you on how to work with the software at the installation time itself. Also, we provide 24x7 online support to our customers. All this because, we value our customer satisfaction most.
We Know How Much Confidential Your Data Is...
Account Mitra eliminates concerns regarding your data security. It is evident that the digitalized data is more secure than traditional paperwork. Still, there are chances for loss of data. With Account Mitra, the users can easily take backups of their databases.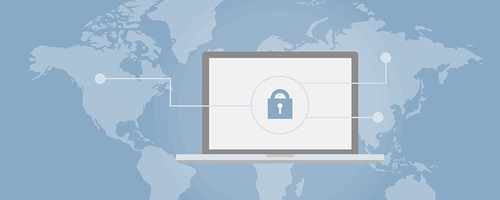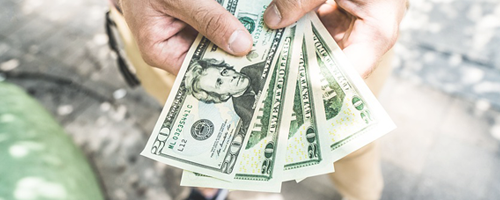 Account Mitra is affordable to small, medium or large businesses. No need for purchasing our complete software package. Instead, you can choose the modules that are necessary for automating your business. You need to pay only for your selected modules.